Pressure impregnation
Timber is pressure impregnated into green and brown with the chromium free Wolmanit CX-10 according to the third and fourth class of resistance to atmospheric agents, fungi and molds according to German standard DIN 68 800.
Dipping impregnation
We impregnate timber by dipping way using Wolmanit CX-10. Dipping impregnation against blue stain is made using Wolsin FL 35/45.
Colouring the impregnated timber by dipping
We offer a service of colouring the timber for the colour bronze.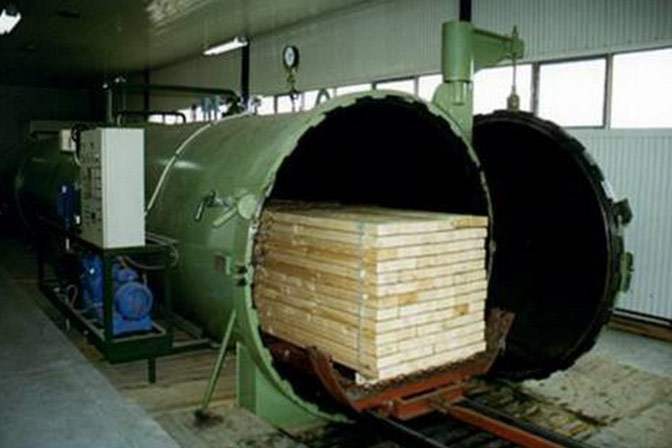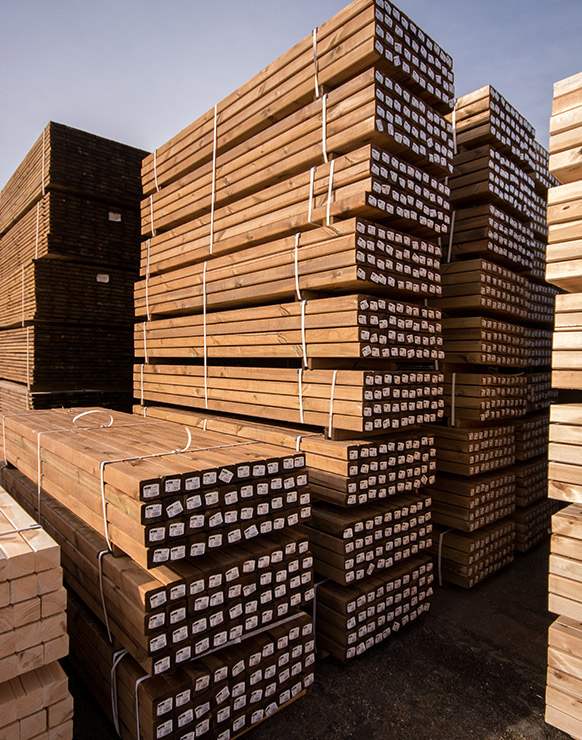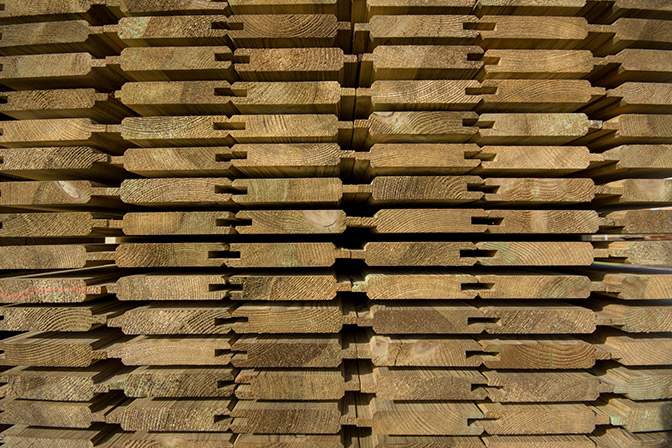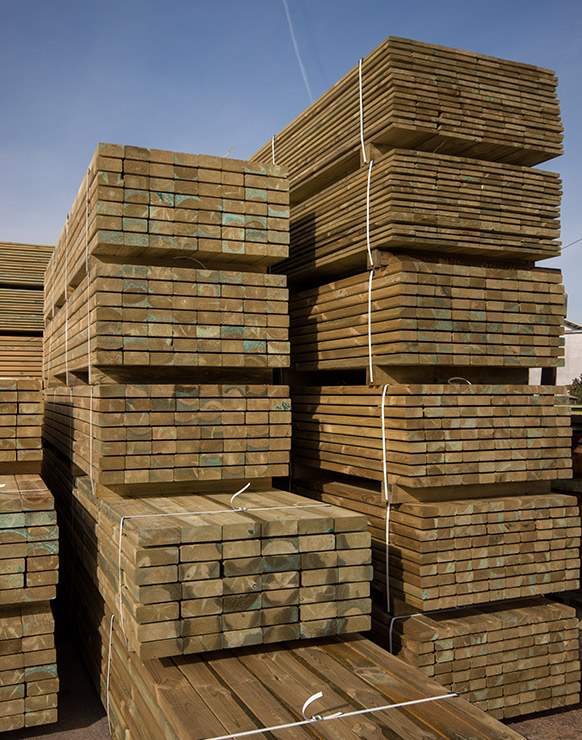 KPPD-Szczecinek S.A.
ul. Waryńskiego 2
78-400 Szczecinek
NIP: 673-000-62-31
KRS: 0000059703
Rejestr Bazy Danych o Produktach: 000015355